"I am in love with the out of box comfort and no b.s. quality of the shoe"
"The shoes are so good, it's easy to forget you have them on."
"Tremendous comfort & absolutely good for my posture correction."
"…the only shoes I wore on a 2-week road trip through Utah, Wyoming and Montana"
"The perfect "go to" sandal for everyday adventures in the city or on the trail"
"I've never been so comfortable in shoes before."
Not sure where to start? Use our handy guide to find the perfect shoe, sandal, or boot for your next adventure.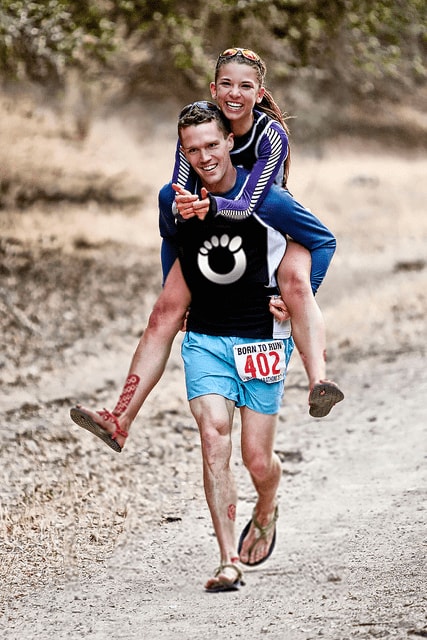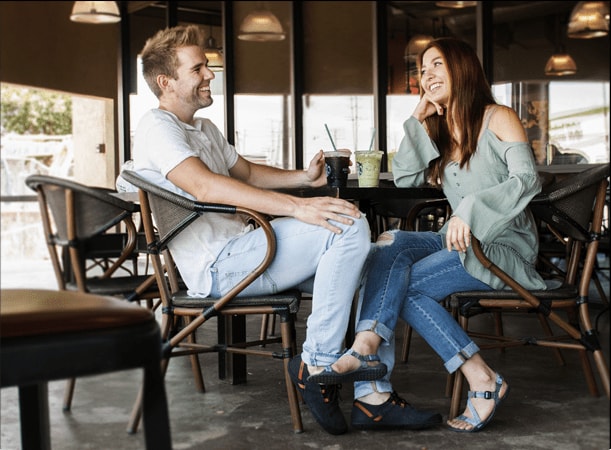 Feel the Freedom
XEROs are ready for wherever you take them
Want to do it yourself?
Develop the super power of knowing how to make authentic footwear with our do-it-yourself huarache-style sandal kits. It takes just minutes to step back in time to how they made shoes 5,000 years ago!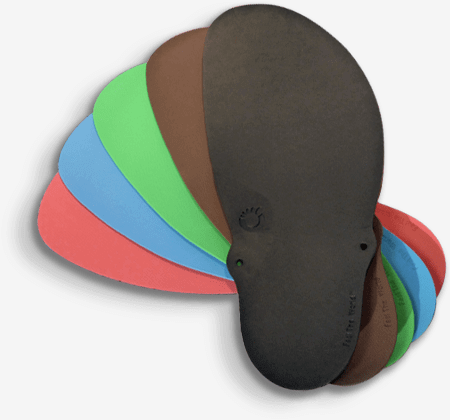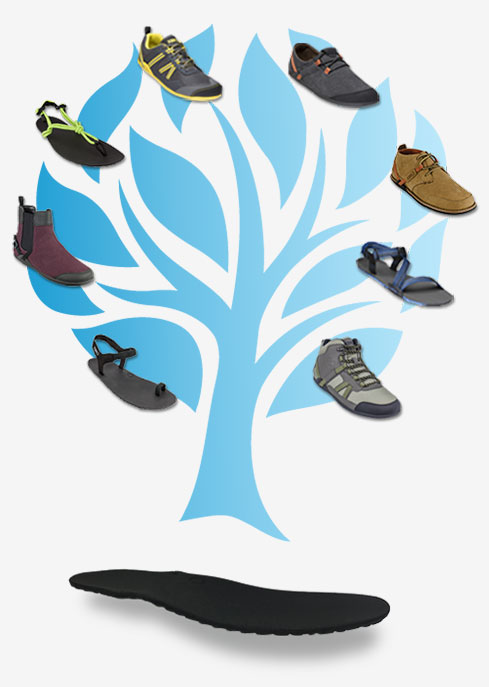 Like your body, our SOLE is the foundation of everything we do. Letting your foot move naturally, plus giving you just-right protection, support, and comfort... and backed by our 5,000 mile sole warranty!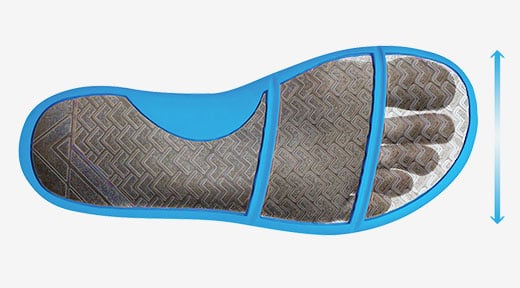 Wide toe boxes let your toes spread and relax. "Zero-drop" non-elevated heel for proper posture.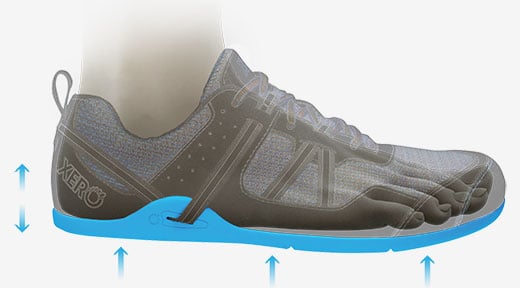 Flexible soles let your foot bend and flex naturally. Low-to-the-ground design for balance and agility.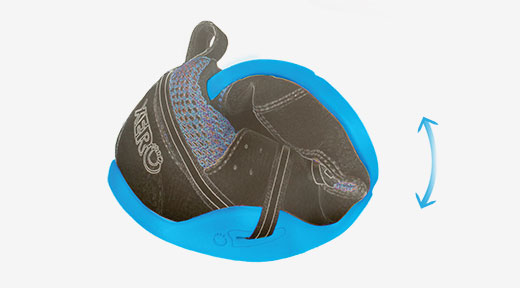 Our patented FeelTrue sole lets you safely Feel The World, protecting your foot while giving your brain the feedback and stimulation your brain wants.